Kahuna 6400
Kahuna 6400 is a flexible, powerful mid-size switcher in a smaller 6U mainframe that can provide complete freedom with Make M/E technology to make the best use of keyer, background and output resources. The choice to connect unlimited multiple panels to build further galleries and run in any standard independent from the other takes this mid size production switcher to another level of productivity.
Whether SD, HD, 1080p, 4K or IP, the Kahuna 6400 can work in any standard and upgrade seamlessly when the time suits you.
Rich in switcher features
Along with the advanced 3D DVE the Kahuna 6400 features 2.5D resize engines, giving more power at the M/E level. The Kahuna 6400 provides up to 12 M/Es, 24 keyers and 36 key layers with an internal multiviewer and fully integrates with Kahuna Maverik.
Up to 12 M/Es
Up to 24 keyers
Up to 36 Key layers
Shared resources with Make M/E technology
Unlimited multi-panel operation
Up to 60 inputs
Up to 32 outputs
Internal Multiviewer
Fiber & IP in/outputs
Up to 36Gb internal clip store
Please, check Kahuna 6400 datasheet for complete technical specification, Kahuna vision mixer catalogue or Kahuna IP Datasheet.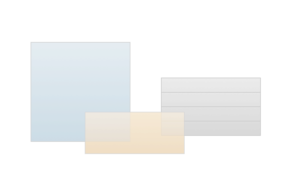 Pripravujeme pre vás nový obsah…